Meet Mike
Mike and his family have made Rockwall their home for over 25 years and continue to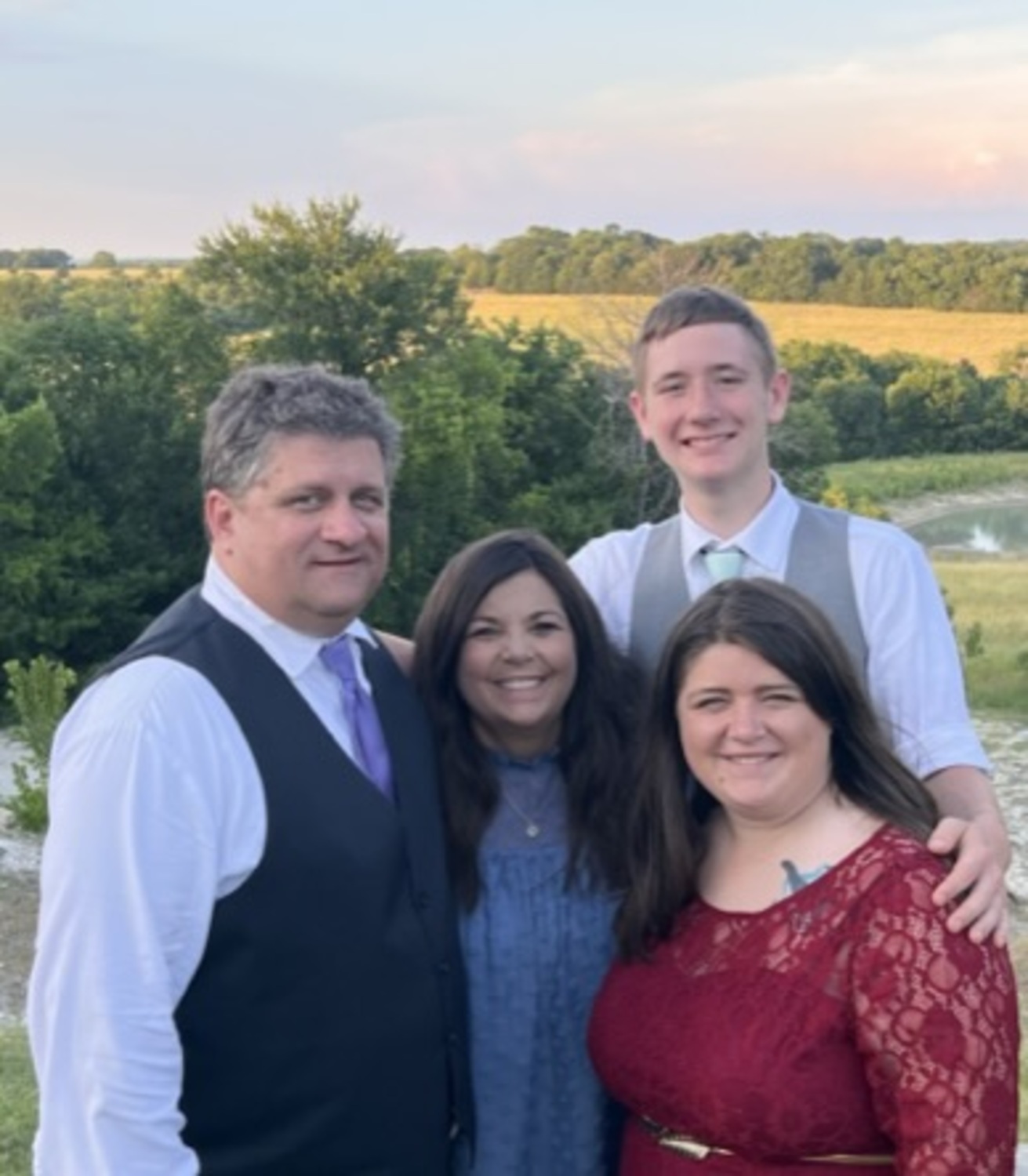 stay involved in multiple service areas around Rockwall. Mike is devoted to his family, married to Shelly for 31 years with a daughter, Madyson, a Rockwall High School graduate and son, Cadyn, a Rockwall High School Senior. He has also supported multiple Rockwall seniors through a scholarship fund, for graduating seniors in honor of his deceased son, Michael Blake, for over a decade.
Mike served 3 terms on the Rockwall City Council, serving as lead on multiple committees and as Mayor Pro-Tem during his tenure. Mike is proud that they never raised the city property taxes and always met the needs of the city. He is proud to be part of the council that saw the building of John King to create an option to divert traffic flow around downtown Rockwall. He was part of numerous discussions on growth of business and residential areas. Mike is proud to have seen a consistent yet managed growth to our city during his tenure with direct and principled considerations to manage the proper growth to our area and reject the unnecessary and undesired over-populating growth our citizens want to avoid.
Mike is a long-time member of Lake Pointe Church where he has served for over 20 years. He and Shelly were instrumental in building the Children's Worship from an idea to one of the largest children's focused Christian programs in the area. Shelly continues to work for Lake Pointe in their children's area as a member of their support staff.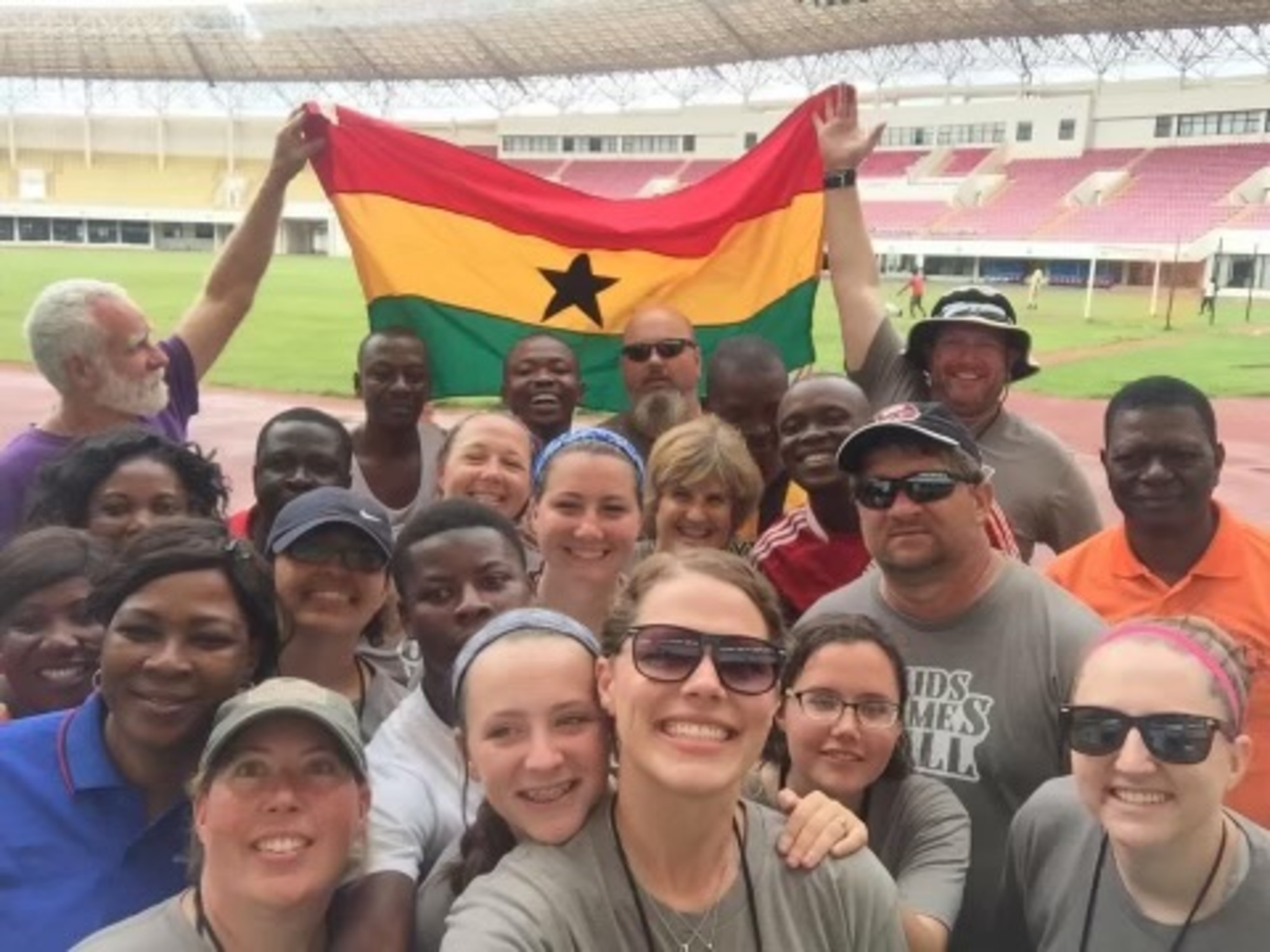 Mike has traveled around the world to serve others and meet the needs of others where they are and seeking a way to improve and help their situation. Mike traveled as a part of a team through a program called Kids Games to reach kids around the world to teach them personal value and Christian character points giving them a glimpse of a brighter possible future.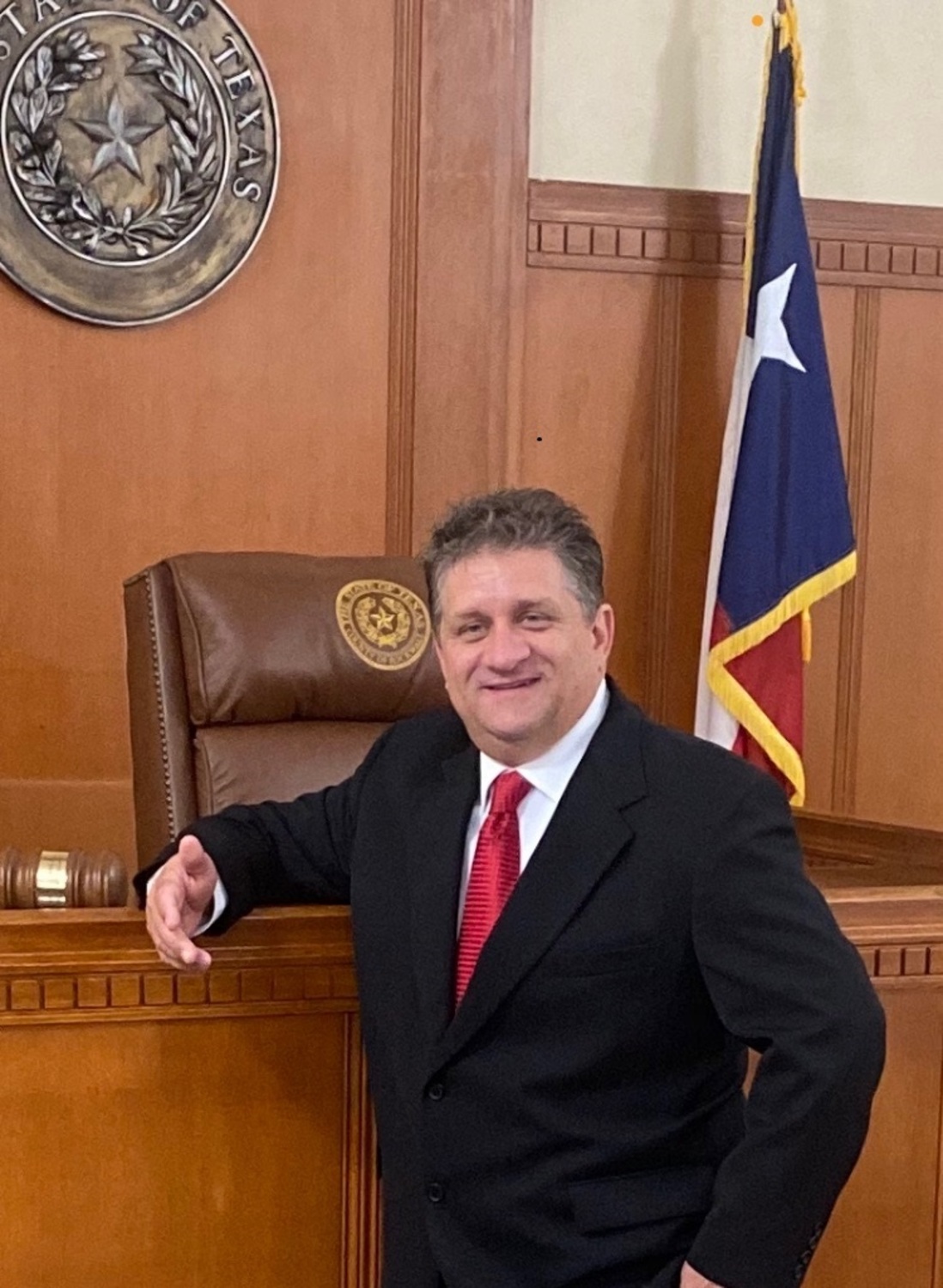 Mike has served on numerous boards and organizations that continue to seek ways to improve the lives of the individuals and groups they serve. He served on different boards for multiple organizations, including the Make-A-Wish foundation of North Texas Wish Night, the Camp Sol Board of Trustees, the STAR Transit Board, the RISD Education Foundation, and the Rockwall Park and Recreation Board. He continues to stay involved with organizations focused on serving the surrounding community.